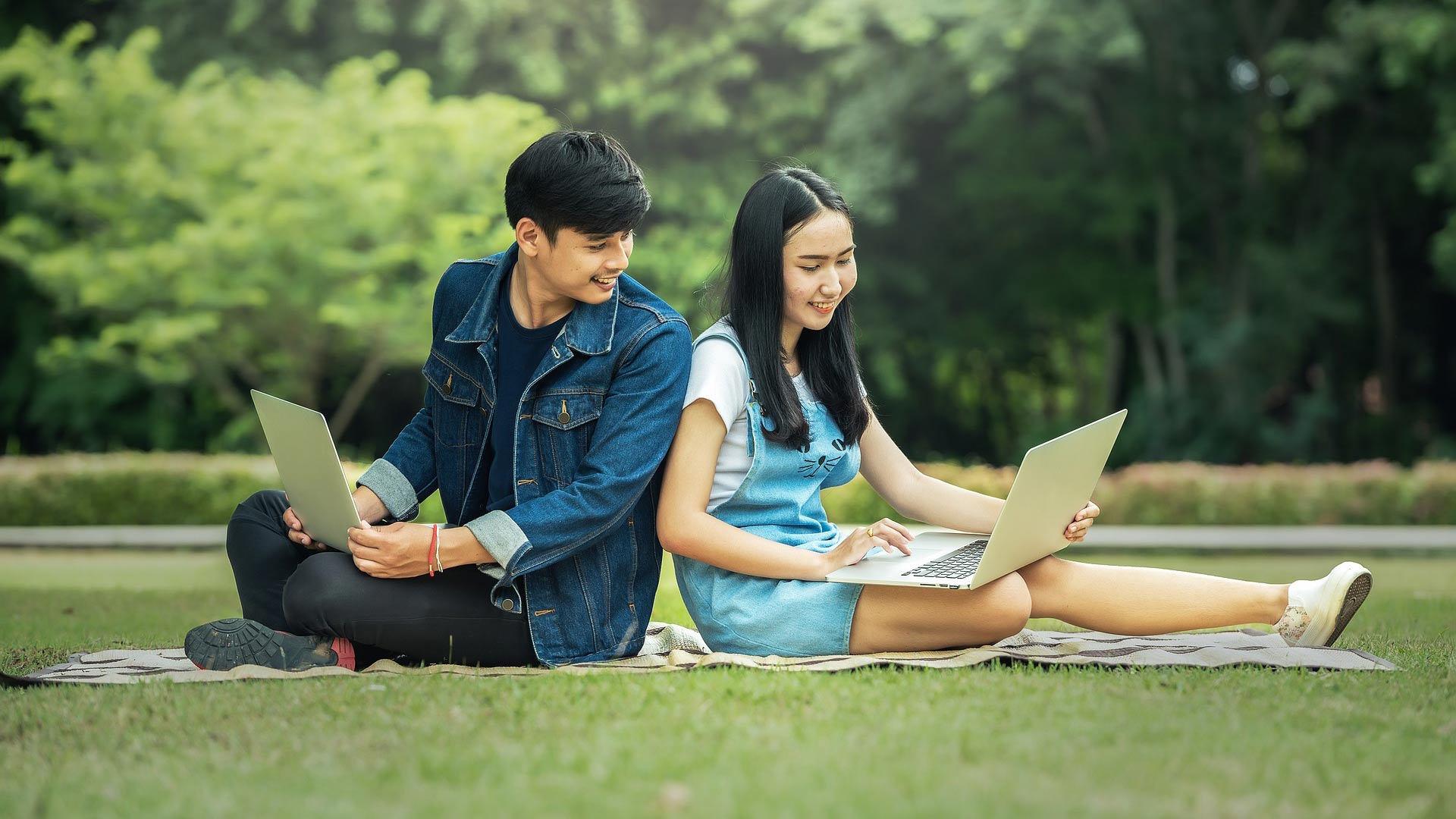 BTL Surpass Inc, a global supplier of innovative assessment technology and test development and delivery services has been selected by the School of Education, Drexel University, for the creation, delivery and reporting of the ACE (Adolescent Comprehension Evaluation) assessment.
ACE is a quick and easy tool for the assessment of reading comprehension ability of students in grades 6-8. Detailed reporting data generated by Surpass will be used to inform teaching instruction and provide better support for students, particularly those with Individual Educational Plans (IEPs) due to Special Educational Needs.
With no such tools currently available to North American schools, the specially designed texts and questions to reduce bias, coupled with the extensive reporting data from Surpass has the potential to help schools throughout America improve overall scores for reading comprehension.
On the selection of Surpass for the delivery of ACE, Dr. Mary Jean Tecce DeCarlo, Associate Clinical Professor of Literacy Studies at the School of Education, Drexel University stated
BTL has been a dream to work with. The team – and its software – has been flexible and adaptable, which we needed as we brought ACE into an online platform. The security of the BTL platform also gives us peace of mind that our student data will be safe.
Andy McAnulla, President of BTL Surpass added
'We're delighted that Drexel University have chosen to use our Surpass assessment platform to deliver ACE, with goals so closely aligned with our own. We're excited by the innovative techniques that ACE uses to improve the experience for candidates with learning disabilities and to assess such a vital skill, and it's fantastic to work with Drexel University to help them develop and deliver such an important project.'
About BTL Surpass Inc.
BTL Surpass Inc., is a global provider of assessment services and technology. The "Surpass" assessment platform is a turnkey solution powering the development and delivery of tests for credentialing and licensure organizations, K-12 institutions, HE, state government agencies and national testing programs across the world. Securely delivering over 25 million tests in test centers or through secure online proctoring, the Surpass item bank and test driver is one of the most trusted and advanced technologies available in the market.
Organizations join the unique and ever growing #SurpassCommunity to collaboratively share expertise and knowledge. With BTL Surpass as your test development, technology and proctoring partner, you'll have the confidence and control you need over your assessment program.
About Drexel University School of Education
Founded in 1891, Drexel was established to serve students and society at large with educational programs enhanced by clinical practice and cooperative ventures between educators, community initiatives, and modern technology.
The School of Education develops leaders with the expertise to collaborate and solve complex problems related to transforming institutions and educating diverse populations impacted by domestic and global challenges.