The Most Collaborative Community in Testing

"None of us is as smart as all of us."
– Ken Blanchard, Author
The Surpass Community is an international group of likeminded testing professionals, with the common goal of utilizing technology to improve the assessment experience for everyone. By working together, this innovative community are helping to shape the future of assessment.
Community Members
Community Stories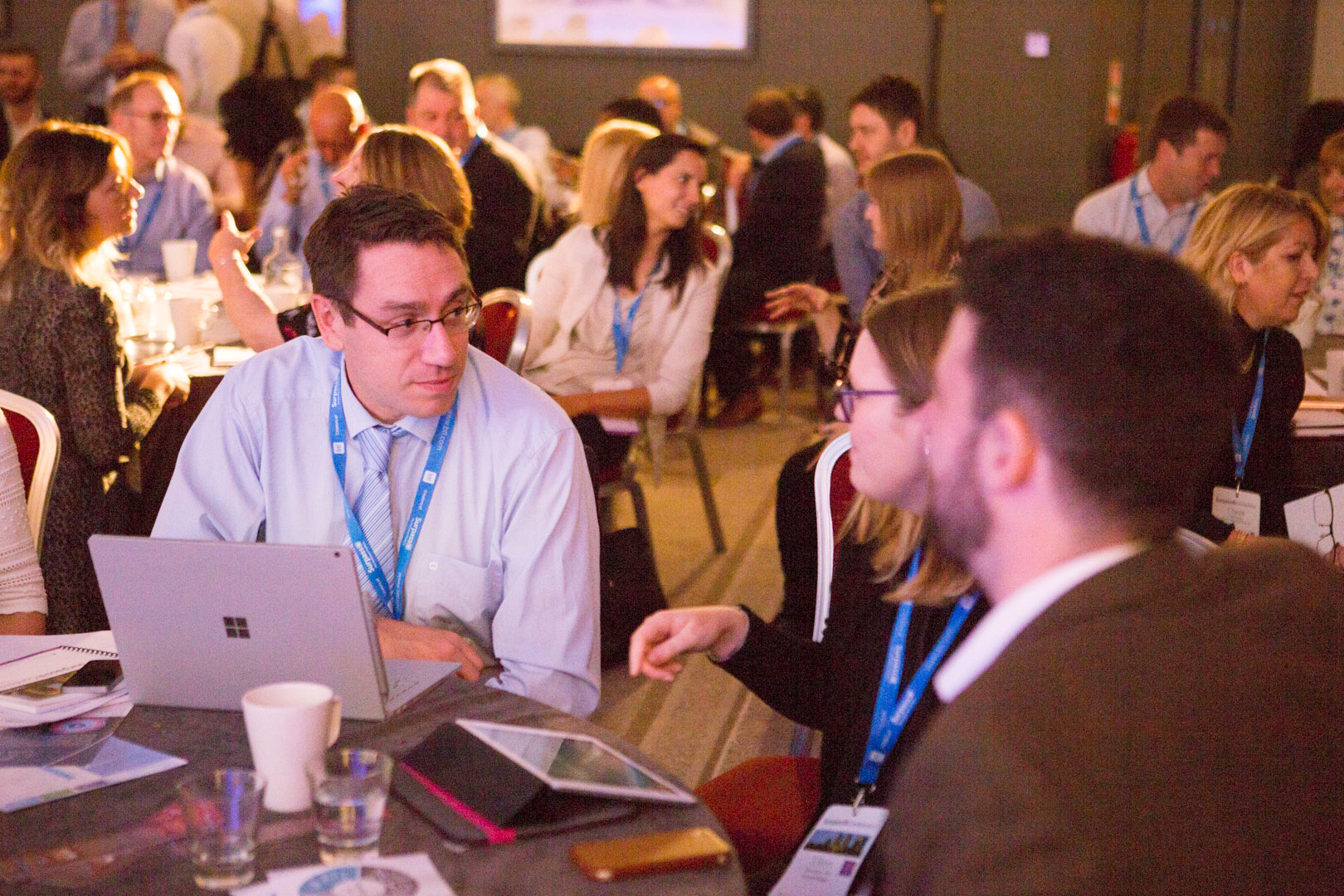 Find Out More and Get Involved

Join us on the 8th-9th October 2020 in Liverpool, UK.
Every year, the community get together at the Surpass Conference, to share ideas, challenges and learn from each other, as well as being inspired by industry experts on the hot topics in the education and assessment sector. The Community also actively engage with many other industry conferences and events.
Go to Conference Site
What Community Members Say
"The Surpass community elevates the conversation in the assessment industry to address important issues at the intersection of emerging technology and advancements in assessment. The level of collaboration between members is energizing and the eclectic contributions result in the implementation of well-rounded solutions in Surpass. It's exciting to be part of a vibrant community that is truly improving the assessment experience for everyone."

Ibidun Layi-Ojo

Prometric
"Each year BTL host an excellent user conference – to my mind it stands out from most conferences in this field because of the diversity of attendees and presentations it attracts. Surpass has an extremely diverse user base, covering vocational qualification assessment, professional certification, higher education and school assessments from users based worldwide. Representatives from all these fields (and countries) come together and share experiences of designing, developing and delivering assessments using the platform, making it a great place to find examples of good practice and make contact with your peers."

Gavin Busuttil-Reynaud

AlphaPlus
"City & Guilds benefit from being part of the Surpass Community by being able to talk to other people going through the same type of experiences, requirements and changes in the industry."

Granville Edwards

City & Guilds
"The Surpass conference highlights the fantastic sense of community the BTL team have fostered. It was hugely beneficial and plenty of fun, too. Highly recommended."

Laura Roach

Cardiff University School of Biosciences
"Opportunities to collaborate on features like the audio question type are one of the many benefits of being an engaged member of the Surpass Community. By working with other organisations who had a set of requirements which aligned with WJEC's, we've been able to achieve a more advanced piece of functionality for a fraction of the cost of what we would have had to invest if we were to do it on our own."

Ian Morgan

WJEC