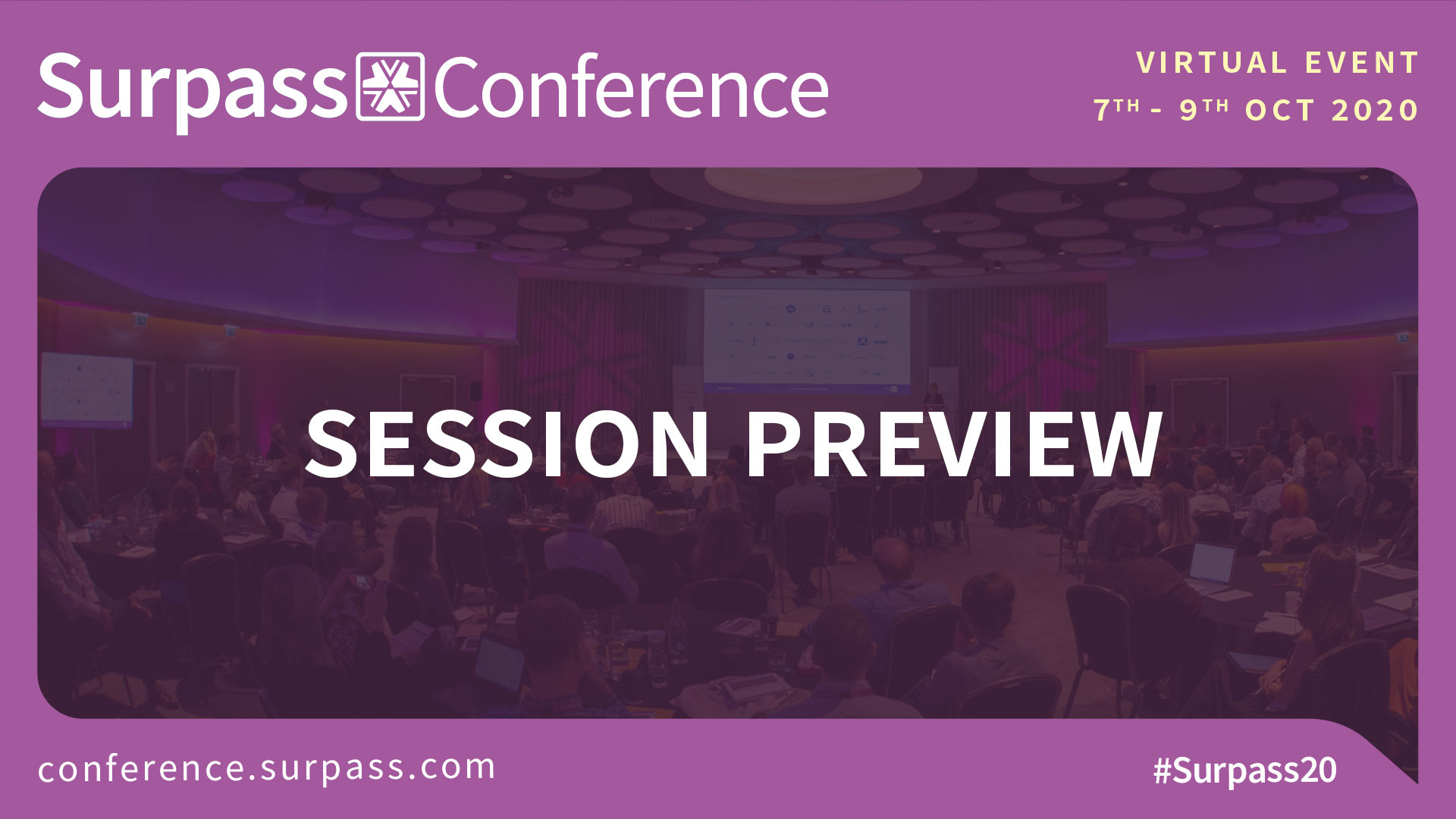 The program for the virtual Surpass Conference is taking shape, and we're delighted to be able to start sharing details of some of the sessions with you.
As the event gets closer, we're updating the program regularly, so remember to keep checking back for further updates.
Product Roadmap Update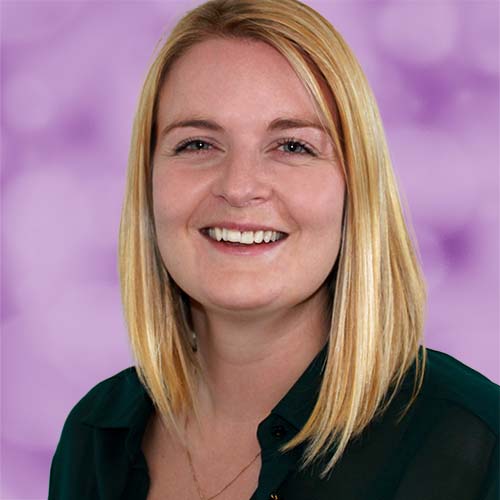 In our roadmap update, Sophie Brumfitt, Product Manager for Surpass and Simon Trevers, Chief Strategy Officer will give an insight into recent and upcoming features and developments, as well as discussing the important work of the award-winning Product Management team.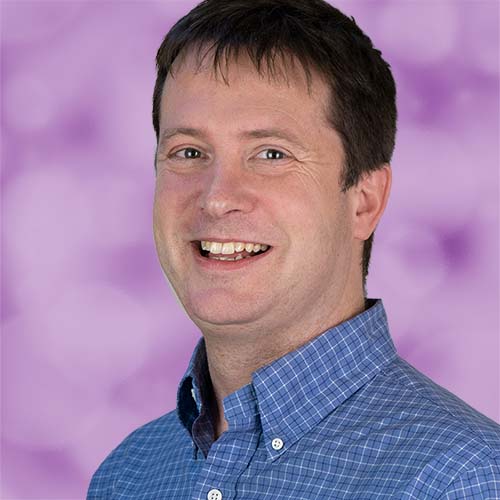 Simon and Sophie will also offer their perspective on longer term changes to assessment and what we're doing within the Surpass team and wider Surpass Community to get ready for the future. 
Community Stories
Hear directly from Surpass Community members themselves on thoughts and experiences over the last year, from Surpass implementation to innovation in assessment and much more. This year, we've got stories from a wide range of organizations, including:
Drexel University
Sharing their story for the first time this year, are Dr. Mary Jean Tecce DeCarlo and Dr. Lori Severino from the School of Education at Drexel University.

ACE (Adolescent Comprehension Evaluation) has been developed by the team at Drexel University after being awarded a development grant, and provides a much-needed tool for assessing reading comprehension ability of students in grades 6-8.
Using Surpass for the creation and delivery of the ACE assessment, Drexel has created some truly groundbreaking research that touches on many areas of testing in education, and is sure to ignite a number of positive discussions among delegates, wherever in the world they are based.
SQA
Long time member of the Surpass Community, and trailblazers for innovation and change, this presentation from Graeme Clarke of SQA brings us a holistic view of Scotland's approach and response to recent global events. Graeme begins by outlining the impact COVID-19 has had specifically on the Scottish education system, where household internet access is much lower than that of the UK average, before giving it a positive spin and talking about lessons learned. Graeme explores how emergency responses to recent events have provided opportunities that, if acted on now, could shape the future in supporting greater access to national qualification assessments from home, before sharing SQA's commitment to next generation qualifications.
3 Days, 3 Keynotes!
We've also got 3 fascinating keynote presentations lined up, from David Price OBE, Liberty Munson from Microsoft Worldwide Learning, and Harry Patrinos from the World Bank.
Get a preview of what to expect in these short videos:
Coming soon…
Watch this space for more session details, including User Group topics, Special Interest Groups, and more stories direct from the Surpass Community.
Don't miss out on this important event in the assessment industry calendar. Visit the conference website to find out more and get your tickets today!