Global Provider of Test Centres and Remote Invigilation Services

Reach every candidate across the globe.
As a trusted assessment provider, we are delighted to offer a range of professional test delivery services. Our dual-camera technology for remote invigilation is both flexible and highly secure, and our Test Centre Network is one of the largest in the world.
Remote Invigilation
Test Centre Network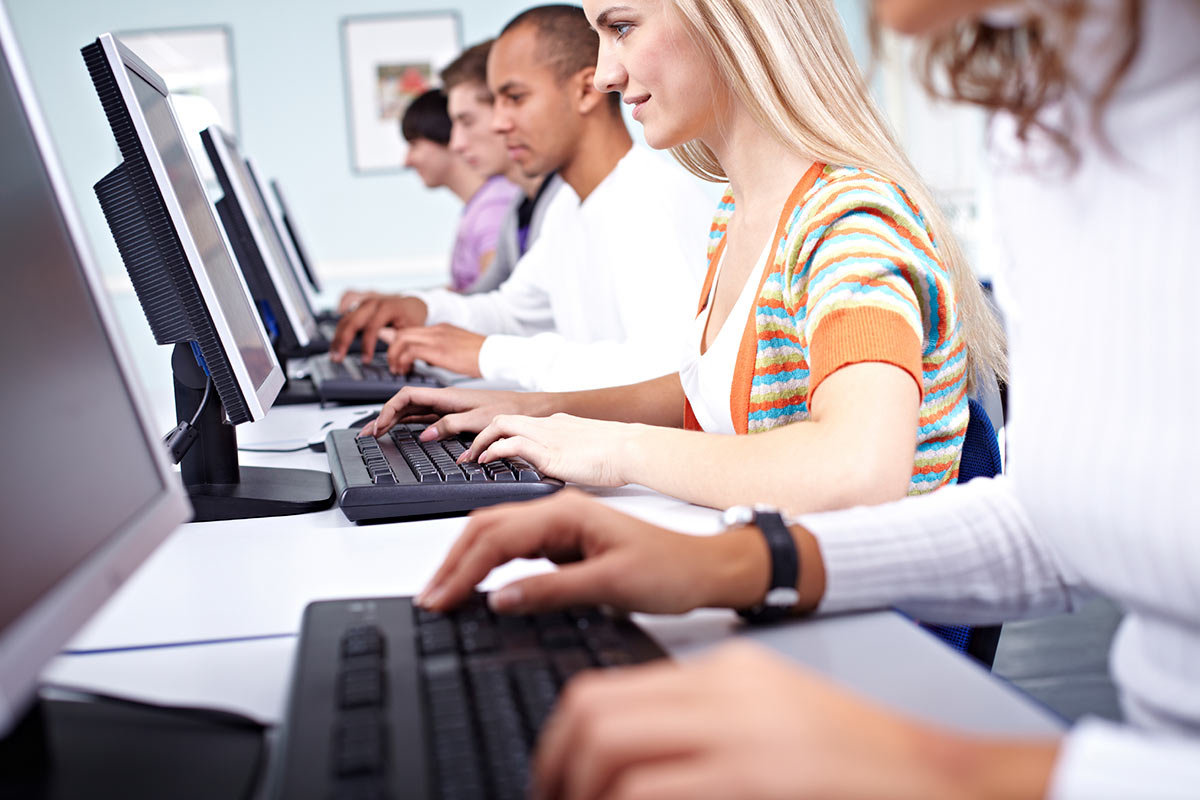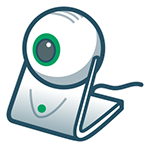 What is remote invigilation?
Remote invigilation, or online invigilation, is the observation of a candidate through audio and visual links over the internet whilst conducting their examination, meaning candidates can securely sit their exam in a convenient location such as the home or workplace, without the risk of malpractice or compromising item security.
Why choose remote invigilation over test centre delivery?
The geographical spread of candidates makes it difficult to source test centres.
It's more convenient for candidates in a professional setting to be able to sit their exam in the workplace, rather than taking a day out of employment to travel to a test centre.
You can scale-up your testing programme without compromising on security.
Features of our remote invigilation service
Dual-camera monitoring which utilises smartphone technology to view the candidate from multiple angles, as well as recording what's happening on-screen.
Easy to navigate candidate identification checks and thorough security checks using a smartphone camera before starting the exam.
Options for 'live' or 'record and review' invigilation, with the ability to re-play footage at high-speed to better detect malpractice for all remotely invigilated tests.
Streamlined communications to candidates.
Remote invigilation is also available for use with 3rd party test drivers
In-exam technical support allowing candidates to instantly solve technology-related problems.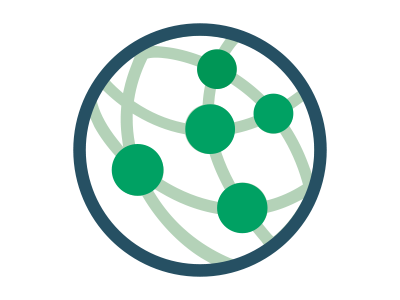 Deliver in our Test Centre Network
Deliver with confidence in our secure, global Test Centre Network.
BTL's Test Centre Network is made up of over 250 audited, Surpass-ready centres worldwide, with the ability to source more locations should you need them. As the Surpass Test Driver can conveniently be installed on any computer, we utilise both independent and vendor-grouped centres to provide you with the highest-quality venues, with flexible capacity to suit you and your learners.
Awarding organisations are increasingly turning to BTL's Test Centre Network for the peace of mind that their learners can sit important examinations in a fully-equipped, comfortable, secure and stress-free environment.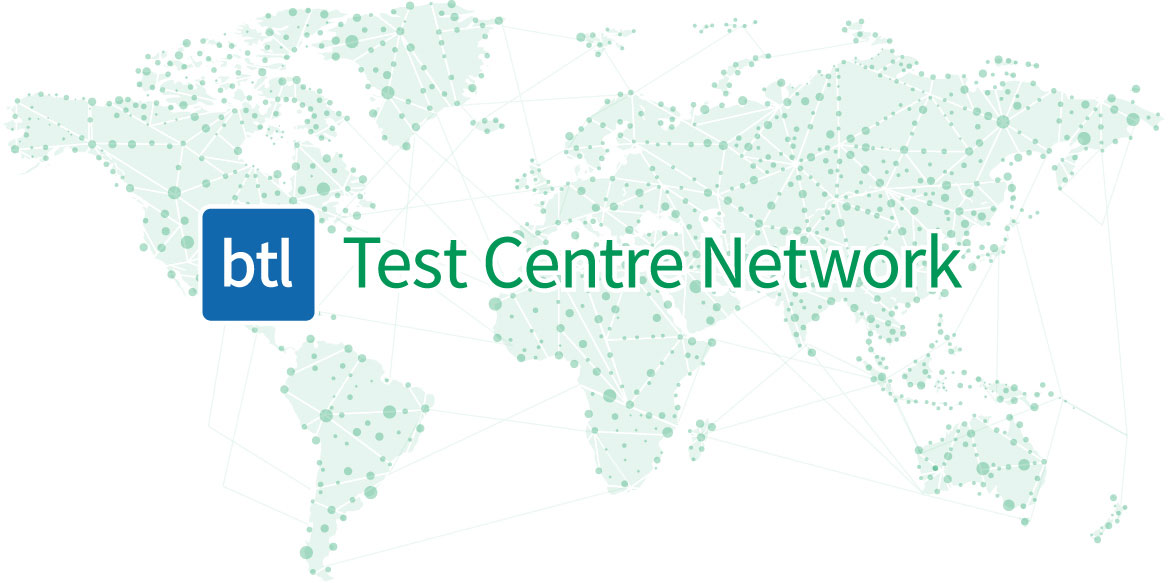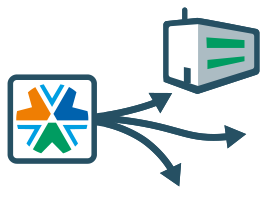 Deliver in a Third-Party Network
Already have a Test Centre Network? Surpass is still an option.
If you've already got a test centre network, you can still take advantage of the innovative item and test development functionality in Surpass, but deliver through a third-party. Surpass supports QTI export of your item bank so you can deliver with the supplier of your choice.