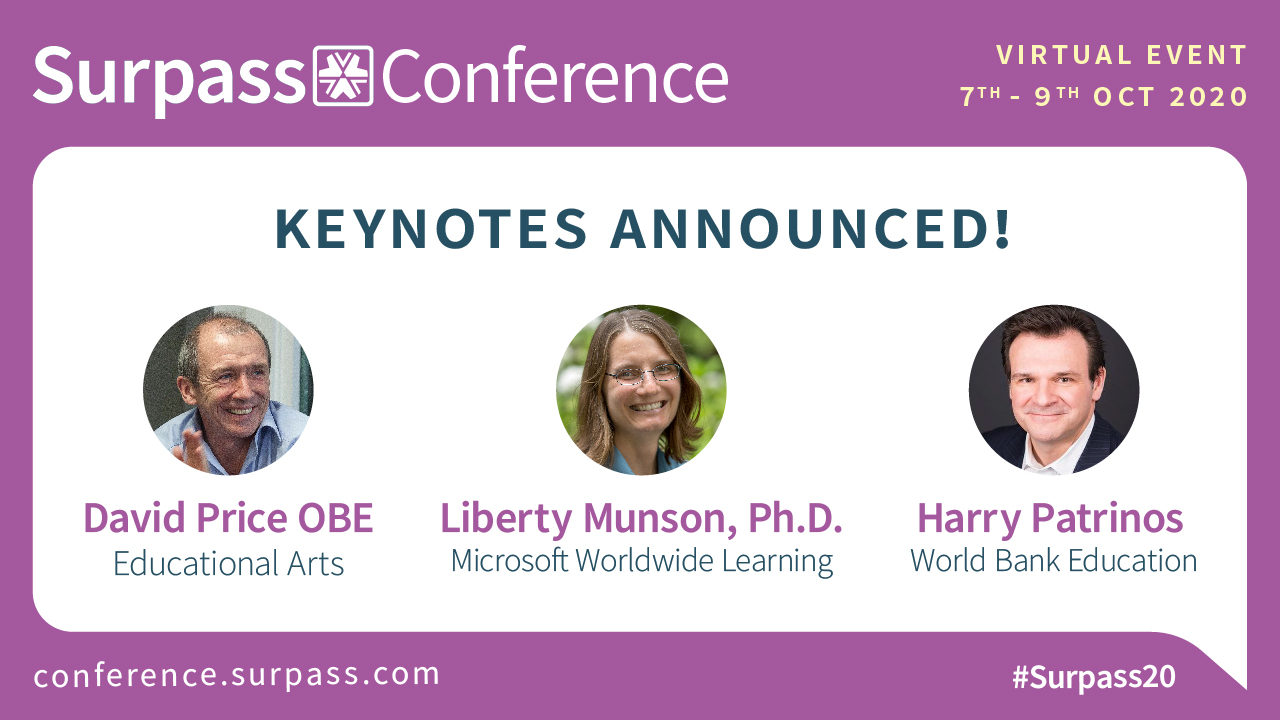 The line-up for this year's virtual Surpass Conference is really taking shape, and we're excited to have three keynote speakers over the course of the event, all offering different perspectives on the future of learning and assessment.
We previously announced that author and learning futurist David Price OBE would be opening the conference, and we're now excited to reveal that Liberty Munson from Microsoft, and Harry Patrinos from the World Bank will also be providing keynotes.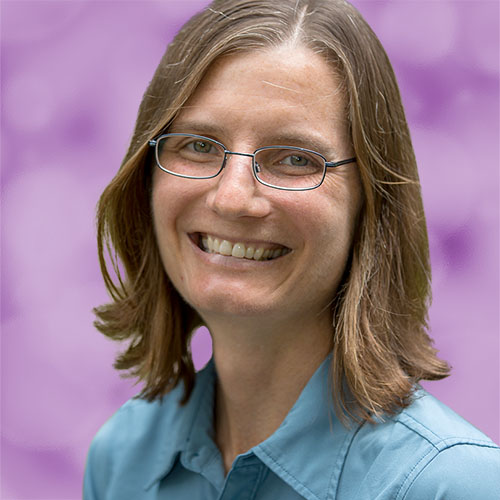 Liberty Munson PhD is the Senior Psychometrician for Microsoft Worldwide Learning. She is considered a thought leader in the certification industry, especially in areas related to how technology can fundamentally change our approach to assessment design, development and delivery.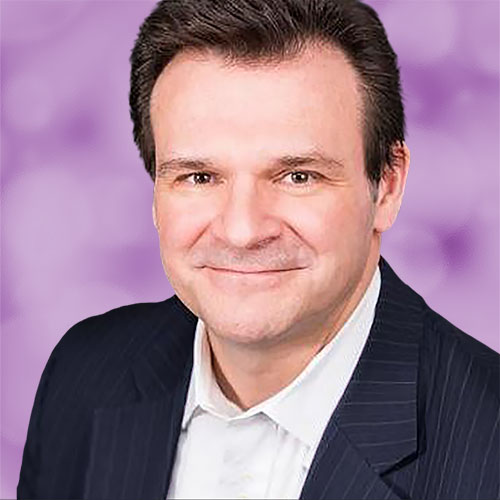 Harry Patrinos is the Practice Manager for the Europe and Central Asia region of the World Bank's education global practice. He specialises in all areas of education, especially school-based management, demand-side financing and public private partnerships.
You can find out more about all our confirmed speakers so far, along with a programme outline, on the conference website.
David Price OBE will be opening the conference, and recorded this short message for us. We can't wait to hear from him in October!
Surpass Community members have access to a limited number of free delegate places to the conference. Free 'viewer' passes are also available which provide access to the main presentations. If you haven't yet received your promotional codes, please contact your BTL Account Manager.
Join us and seize this opportunity to connect with like-minded assessment professionals at the first virtual Surpass Conference.