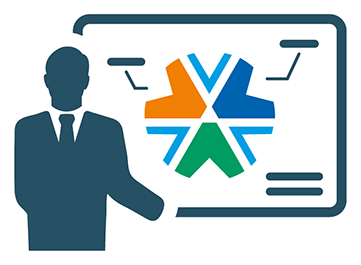 This session will focus on the two ways to create tests using Surpass: Test Wizard and Test Creation. With pre-made sample content, you can utilize the delivery settings to experiment with the different options available to you.
This will be an opportunity to get hands-on with the system, so register your interest with your Account Manager by 10th August.
During this session we will delve into the different ways to create tests in Surpass. Initially we will look at the test wizard and discuss the pros and cons of using this tool. We will compare the test wizard to the test creation screen and talk about the different use cases of each of these processes.
We will get hands-on with creating test forms, with both fixed and dynamic content. We will set up a test using the delivery settings and understand the variety available. After that we will look at the duration, including test, section and pooled timings. We will also apply a test profile to our test that we have created ourselves. Not forgetting item pools, and what to consider if you are thinking about creating LOFT tests.
Next, we will look at cloning and locking a test. These are ways to edit items without affecting live tests. To finish, we will check-in our test forms and review our edits in the comments tab.