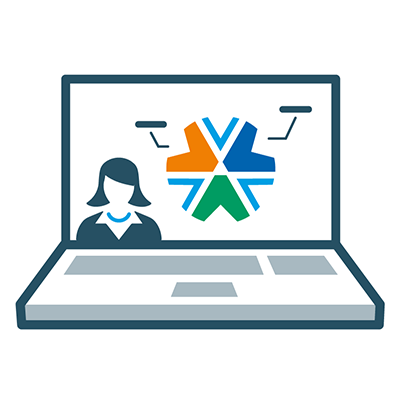 Wednesday 3rd March – Online
We are very proud to support this Westminster Education Forum.
From their website:
This conference will examine the priorities for England's exam system.
It will be an opportunity for stakeholders and policymakers to discuss key issues – and further options for the system and exam regulation going forward – with the Government recently announcing extra measures to support students ahead of next summer's exams which aim to improve fairness and prevent disruption to the 2021 summer exam series.
The discussion follows the disruption to the 2020 summer exam period due to:
the COVID-19 pandemic
concern over the algorithm used by Ofqual to calculate grades at A Level and GCSE, which led to downgrading of grades in some cases and resulted in Ofqual deciding to award A Level and GCSE based on centre assessed grades
Sessions will include discussion on:
the impact of COVID-19 on the exam system, lessons learnt during 2020, and preparations for the 2021 series, to be held between 7th June and 2nd July
next steps in ensuring a high quality exam system that is accessible for all students
the future use of alternative summative assessment
latest thinking on opportunities for utilising technology
The seminar will also follow the full autumn 2020 series where students who wish to improve their grades have had an opportunity to re-sit their exams in all subjects at GCSE and A-Level.
The discussion is bringing together stakeholders with key policy officials who are due to attend from the DfE; Ofsted; the IATE; and Her Majesty's Prison and Probation Service.
Registration and further details are available on the Westminster Education Forum website here: https://www.westminsterforumprojects.co.uk/conference/Priorities-for-England's-examination-system