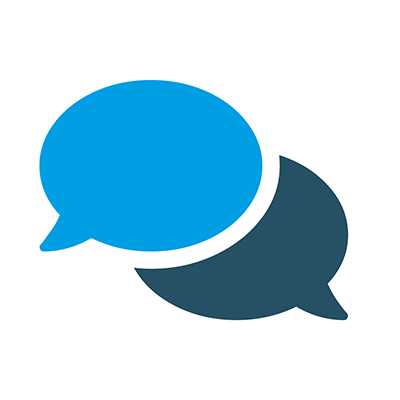 Wednesday 3rd March – 1:00pm GMT | 8:00am ET, Online
Experts from across the globe are invited to attend this virtual event and use it as an opportunity to discuss the challenges of digital technology in school assessments.
If you are passionate about assessment in schools and would like to share your views and learn from others, we look forward to meeting you.
This event is open to all, including delegates from the mornings Westminster Education Forum.
To register for this event, please visit: surpass.com/signup