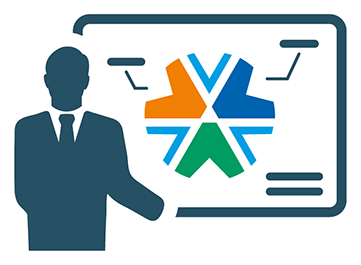 10th – 13th August 2020
Location: Online
The Surpass Product communication and Training Team are happy to announce another opportunity for end-to-end training delivered online this August.
Full agenda details will follow shortly, with the training being a perfect starting point for new members to your organization, or anyone who might need a refresher on areas they don't regularly work with.
Please register for this training by contacting your account manager before 3rd August.
As well as these planned sessions, training can be arrange for particular needs and skill levels at any time. Please contact your account manager for more information.