Helping you adjust to the 'new normal'
Many organizations outside of the Surpass Community have found running traditional testing programs in the wake of the COVID-19 pandemic a difficult task. For those which have not already engaged with online testing technology and services, the only option has been to delay exam sessions in the hope that things will soon return to normal.
Despite the amazing efforts of our health services and leaders, organizations are quickly realizing that COVID-19, and the impact it has had, is here to stay for some time.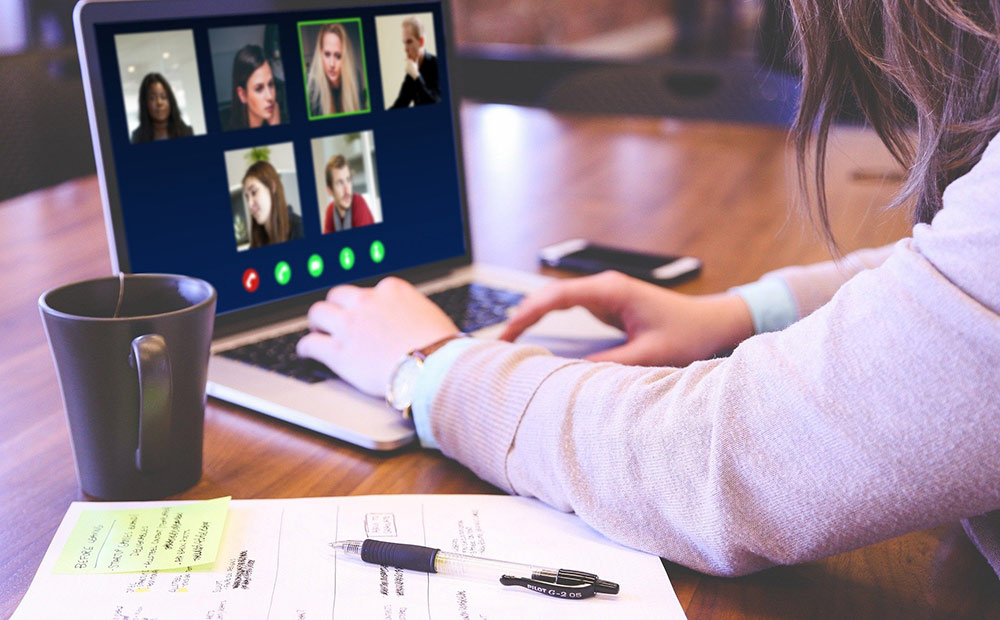 Switch to Surpass in just 7 days
You'll be pleased to know that moving to Surpass and importing your items is a straightforward process. In the last few weeks, we have seen a surge in demand with one client migrating all items and delivering over 30k exams online within the space of 7 days.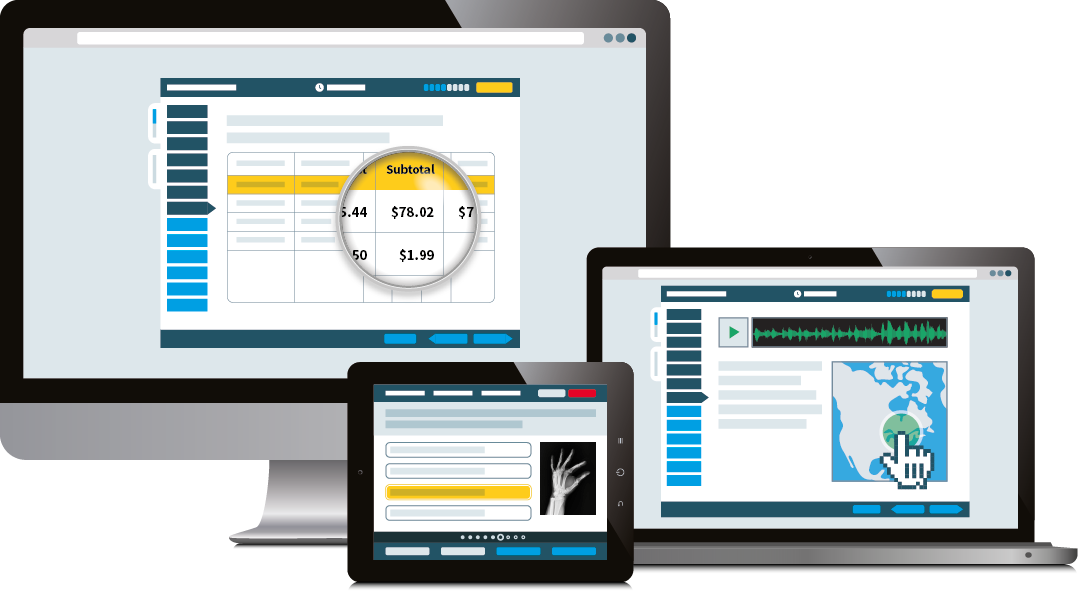 View Our Assessment Software
Read an Example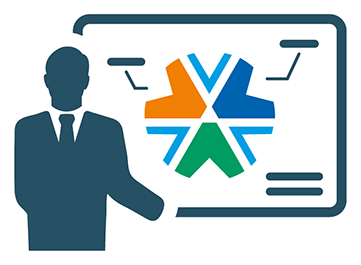 Become an instant expert in Surpass
Surpass has been designed to be easy to use, therefore many systems and interfaces don't need specific user training. Our product training team is on hand to take you through the more advanced features that you may require for your assessment programs, and the team have been successfully delivering these training sessions remotely for clients. Help is also on hand with an extensive range of training videos and resources should you need them. Our resources also make the dissemination of training to your staff, stakeholders, and centers an effective process.
View Training & Support Services
Ensuring secure remote access
We understand that your IT teams will need quick and clear answers about the security measures in Surpass. With so many high-profile, high-stakes organizations using Surpass, we are ready with the important answers to give you the confidence you need. We have an extensive range of workflow and administration options that can be quickly deployed to match your organization's process needs. Also, Surpass can quickly and easily be integrated into your business processes to ensure that data is flowing effectively between platforms.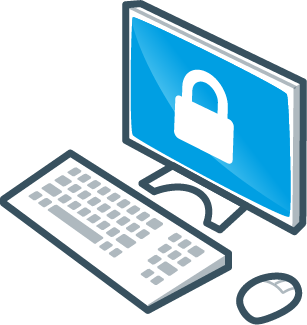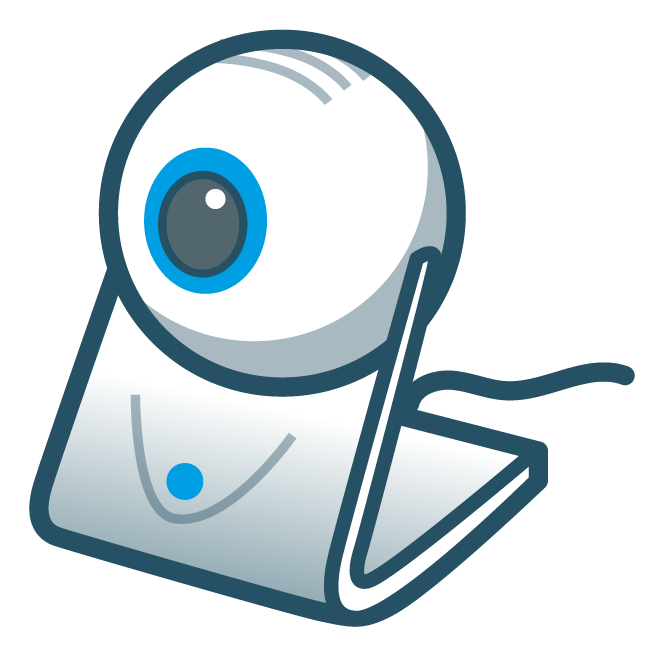 Reboot your assessment delivery with online proctoring
Keeping your assessment schedule going will quickly become the highest priority for your business. You don't need to delay and wait for centers to open. A large number of our community members impacted by COVID-19 started to make the switch to online proctoring almost immediately after centers were closed and the lockdown was confirmed. Not all states and nations are operating lockdown in the same way, therefore you must protect your business with the best dual-camera online proctoring solution on the market, whether it's for some or all of your candidates. We have delivered tests via online proctoring using both 'record and review' and 'live' modes in over 90 countries and have been leading the way in this sector for some time, so join our community and get testing again.
View Online Proctoring Services
What about paper-based testing?
We appreciate that moving from paper to digital can be a harder challenge for some organizations. Therefore, we have developed a series of tools that will quickly enable you to bridge the gap and deliver paper distributed assessments in an online proctored space. Contact the team if you need assistance in this area.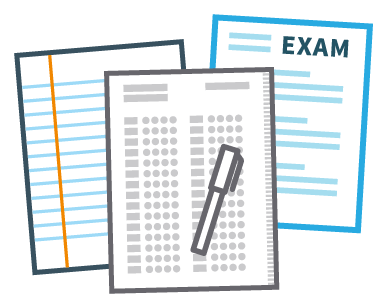 The months to come
We hope that you and your family remain safe over the coming months. We appreciate that the disruption brought about by COVID-19 will continue and start to impact other areas of your test development process. That's why we have been working with our partners on a series of resources to guide the Surpass Community in adapting to this new normal. Follow the Surpass Community for updates and ideas on virtual item writing workshops, equivalence reporting, audit processes, and embedding remote working in your business permanently.
Talk to a member of the Surpass Team today for more information.
Contact the Team